Meeting of the Waters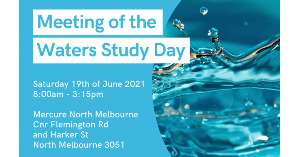 CoNSA Vic/Tas is once again presenting Meeting of the Waters
When: 8.00 am to 3.15 pm AEST, Saturday 19 Jun 2021
Location: Mercure North Melbourne - Cnr Flemington Road & Harker Street North Melbourne
Online option available
Presenters include: Ass. Prof. Sebastian King, Iffy Middleton RN, Urologist Paul Manaha
More details on the Flyer incuding details on how to register to attend online.
ICS 2021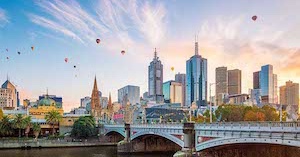 The International Continence Society is holding its 51st Annual Meeting in Melbourne.
ICS has postponed the 7th International Consultation on Incontinence (ICI), which will now take place at the Melbourne meeting.
Date: 12-15 Oct 2021.
Read more about ICS 51st Annual Meeting
Incontinence: The Engineering Challenge
The Institution of Mechanical Engineers is holding its 13th conference live online.
'This collaborative effort of engineers, scientists, clinicians, industry, researchers, commercial designers/producers and product users helps solve the problems that people with incontinence and their caregivers face.'
Date: 16-17 Nov 2021.
The programmes for the last two events in this two-yearly series can be viewed here:
Incontinence: The Engineering Challenge XII and Incontinence: The Engineering Challenge XI
Read more about the Institution of Mechanical Engineers 13th conference Incontinence: The Engineering Challenge